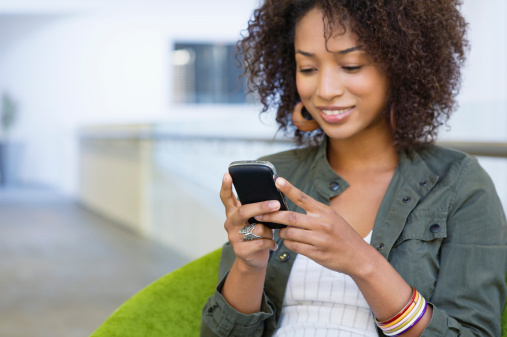 SMS is a basic service usable by any person and is the most common. SMS can be used in ordinary communication as is the most common case but value can be added to the content that can be carried over this medium.
Value Added Services (VAS) that can be provided through SMS:
Corporates can use Message Notifications or SMS Broadcasts where outbound alert messages can be sent to pre-identified mobile phone numbers or service subscribers. This can also double up as an administrative tool that can be used to communicate internal notifications in an organization to the staff members on such issues as:

Memos
Meeting Notifications
On Demand Messaging can also be done over this medium; for cases where people/ public will be notified of keywords that they can send from their handsets and automatic responses will be sent to them. This is an important tool for receiving updates and therefore forms a perfect virtual notice-board.
Interactive Messaging where the messages originated from the public are directed to a computer or a manned customer care point manned by   an agent tasked specifically to communicate to and offer responses to the public's enquiries.