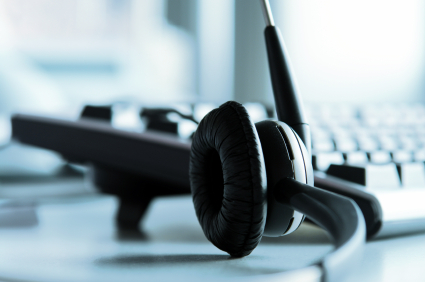 In Jibu-Tel Ltd we do not believe in IT concepts as ends in themselves, we believe that proper and relevant support structures have   to be developed to prop the concepts.  In order that the service enables our clients receive the desired results, Jibu-Tel has gone     the extra length to put up the following internal support structures:
A Creative Communications Team
News Gathering Centre (News Bureau) & Media Monitoring Unit (MMU)
Public Relations and Events Promotion Teams with options of outside consultancy
Marketing, Advertisement and Brand Promotions Team
Software Development Team
Partnership Opportunities through Application Hosting:
Jibu-Tel has developed and runs a mobile applications platform and as a way of supporting start-up institutions and individual developers that have mobile-based applications or solutions, Jibu-Tel partners with the developers through hosting applications and providing the requisite administrative functions.
We therefore invite young developers to work with us so that we can help them grow their talents  and advance their knowledge in commercializing their knowledge systems development.