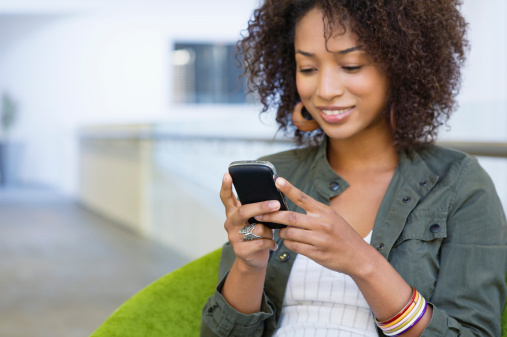 ABOUT JIBU-TEL
Jibu-Tel is a body corporate registered in Kenya and licensed to offer Value Added Services (VAS) through the locally operating   mobile telephone network operators. Our focus on the mobile telephone as the service delivery channel is due to two facts:
Jibu-Tel's Vision
Using ICT to enhance efficiency in corporate information management and partnering with public institutions to improve public service delivery through convenient access to public service information.
Short Message Services
SMS is a basic service usable by any person and is the most common. SMS can be used in ordinary communication as is the most common case but value can be added to the content that can be carried over this medium.
Value Added Services (VAS) that can be provided through SMS
Interactive Voice Response
IVR is a service that unlike SMS and USSD allows for content to be delivered as voice rather than as text.Typically, IVR is a voice prompted service that directs the user on how to navigate the system in order to access content or perform a transaction with the option of talking to a live agent if need be in Call Centers or Customer Support Centers.
USSD
USSD comprises the services that are accessed on codes such as *XXX# is an improvement over the SMS in the sense that it is continuous and seamless. This makes it capable of handling a lot more content and the transactions are continuous and seamless making it cheaper out of the reason that the charges are session or time based.
WHY US?
In Jibu-Tel Ltd we do not believe in IT concepts as ends in themselves, we believe that proper and relevant support structures have to be developed to prop the concepts. In order that the service enables our clients receive the desired results.
Our Flagship Product
Our flagship product is Virtual Secretary Service (VSS); a corporate communications solution runs on a call centre platform. Through creativity and innovation, VSS can be harnessed to provide a broad array of services for corporate bodies by harnessing mobile telephony third party services including: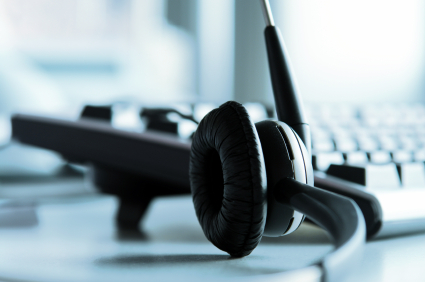 Reach our 24hr contacts.
Tel: +254 110001968, +254 110001969, +254 110001970
Email: info@jibu-tel.co.ke
Fax:  +254 20 6004470
Address: Ellan Park Estate , 219 – Syokimau,
                Mombasa Road, Nairobi – Kenya