BRIEF HISTORY
Jibu-Tel is a body corporate registered in Kenya and licensed to offer Value Added Services (VAS) through the locally operating   mobile telephone network operators. Our focus on the mobile telephone as the service delivery channel is due to two facts:
The high uptake of mobile telephony as the mode of communication
The direct and instant access it gives as compared to other communication media
CORE VALUES
Jibu-Tel's Mission:
Bringing information to the palms of your hands
Jibu-Tel's Vision:
Using ICT to enhance efficiency in corporate information management and partnering with public institutions to improve public service delivery through convenient access to public service information.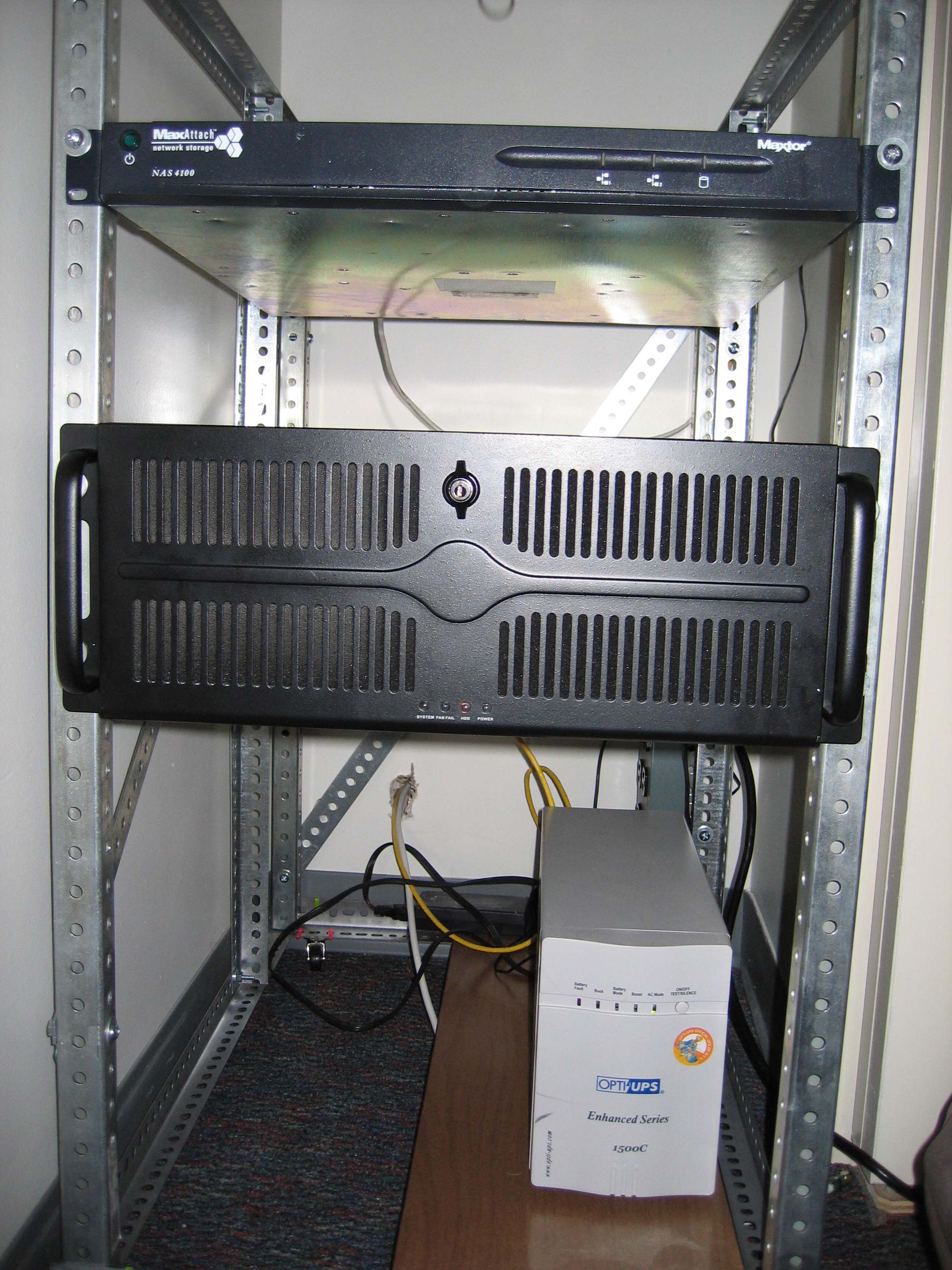 Our flagship product is Virtual Secretary Service (VSS); a corporate communications solution runs on a call centre platform. Through creativity and innovation, VSS can be harnessed to provide a broad array of services for corporate bodies by harnessing mobile telephony third party services including:
As system developers and ICT system consultants, Jibu-Tel also prides itself in an able team of developers with vast knowledge in:
ICT Systems Optimization
Customized software development to meet clients' specific needs
Developing customized ERP systems
JIBU-TEL PILLARS
In Jibu-Tel Ltd we do not believe in IT concepts as ends in themselves, we believe that proper and relevant support structures have to be developed to prop the concepts. In order that the service enables our clients receive the desired results.