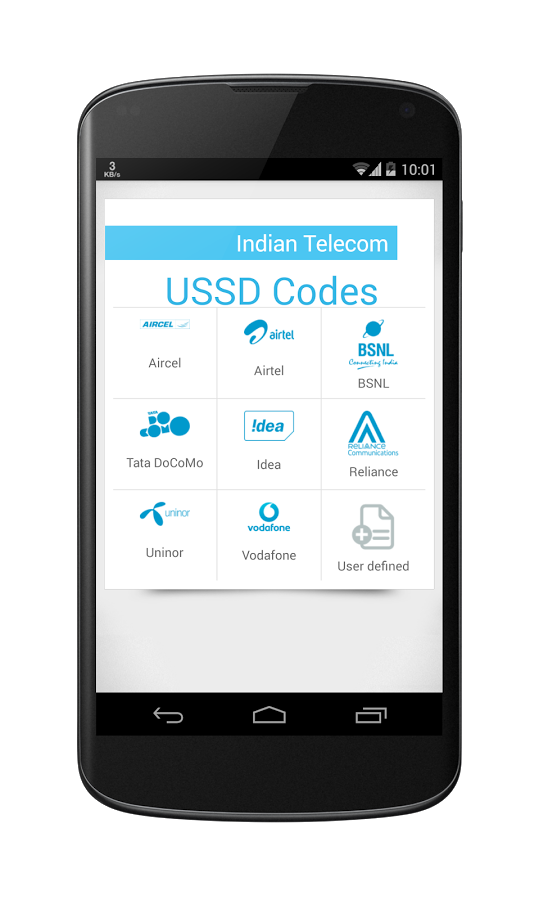 In Jibu-Tel Ltd we do not believe in IT concepts as ends in themselves, we believe that proper and relevant support structures have to be developed to prop the concepts. In order that the service enables our clients receive the desired results.
CONTACT US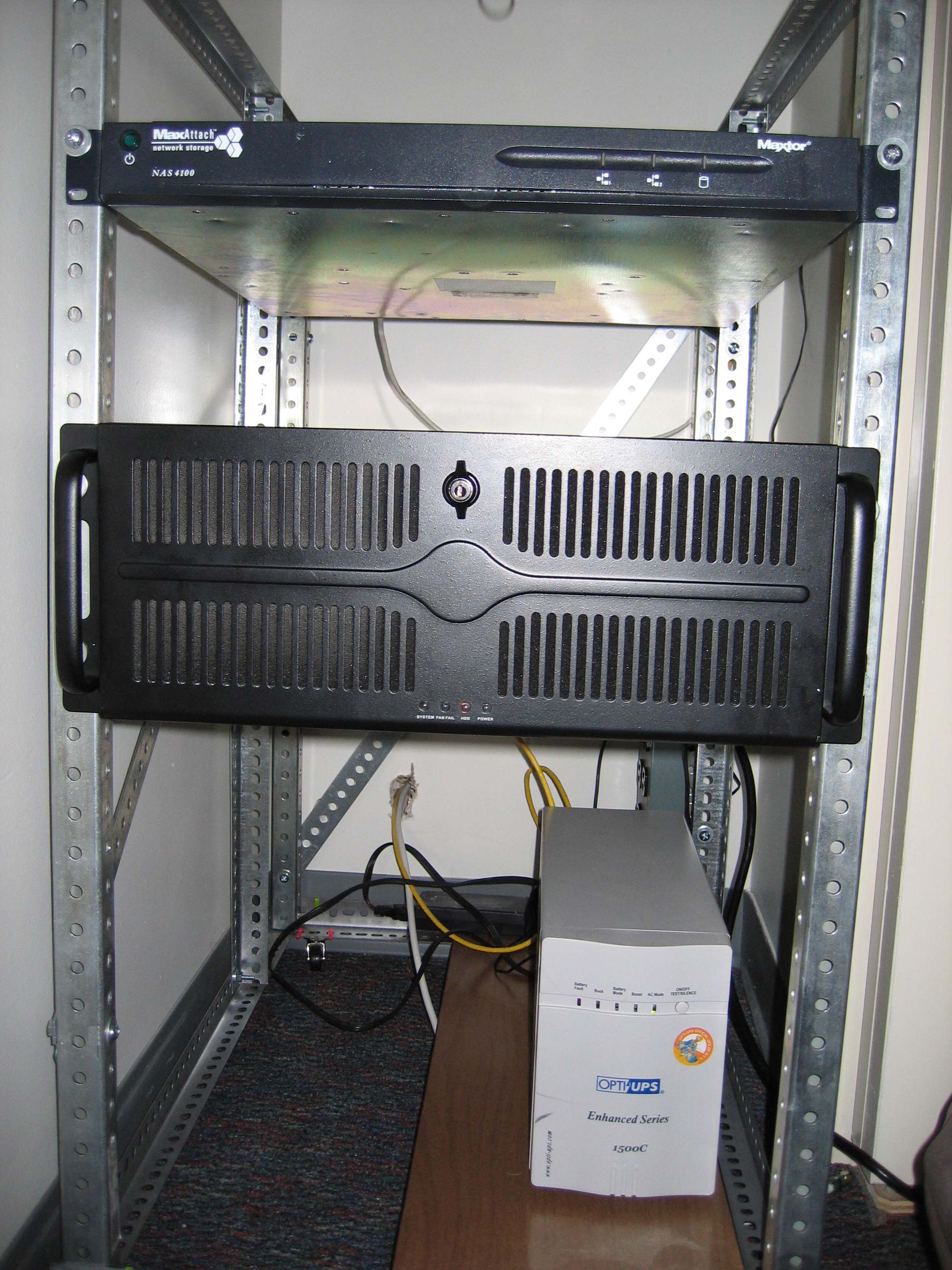 Customer Services and Customer Relations Management (CRM) Platforms
This is a call center supported customer support handling service for organizations that have sizeable external publics like the government and local authorities, pension schemes, educational institutions and utility companies. The call center operates on  multiple platforms.
These platforms can be offered in either of the following two ways:
For institutions that already have call/ contact center set ups can have communication (messages and voice calls) routed to their call/ contact centers
Institutions that are not contact center ready can outsource automated customer support services to Jibu-Tel

Text and Voice Alert Broadcasts  is an outbound notification service supported by an Interactive Notifications Platform (Jibu-TelCast) The system is capable of     handling scheduled and emergency notifications to mass audiences though:
Text Broadcasts: This is a Short Message Service (SMS) broadcasts for top line notifications.
Voice Broadcasts: This is a broadcast tool used for notifications that are too large to be contained in text messages. Voice content is stored in voicemail boxes and the intended recipients are alerted by SMS of the pending messages or on Interactive Voice Response playback.